We seek to be a Christian Church whose faith and life is based on the inerrant, infallible and inspired Word of God, the Holy Bible.

There is no other resource which can direct our lives so that we begin to experience the purpose for which we were created, namely, to glorify God and enjoy Him forever. Nothing else can give us true fulfillment.
The Bible teaches us the everyone, in their sinful fallen nature does not want to submit to the supremacy of God. Man's first sin was attempting to be equal with God. Genesis 3:5 tells us that our first parents believed the lie of Satan that they would be as gods, knowing good and evil, if they would eat of the forbidden fruit in the Garden of Eden. As a result, everyone continues to live in rebellion against the living God.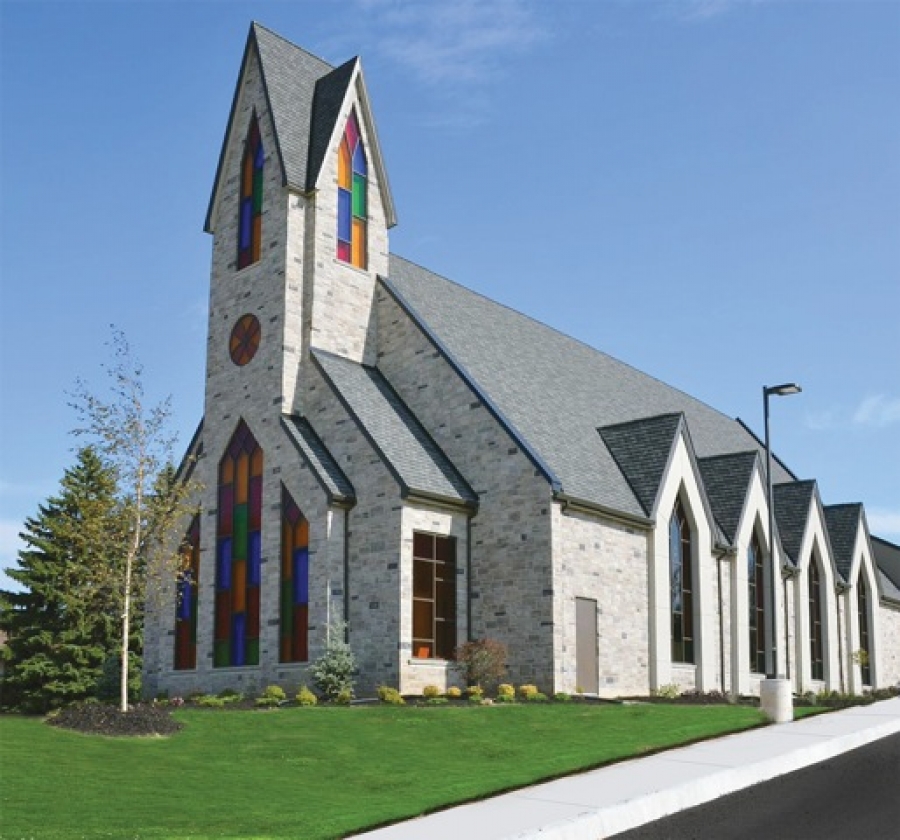 In Romans 3:10,11 the Apostle Paul states:
"There is none righteous, no, not one.  There is none that understandeth; there is none that seeketh after God."

Romans 3:10-11
Although this is true throughout the world, God has miraculously opened the way so that humanity might be fully restored to Him and receive eternal life.  This has been made possible because God sent His Son into the world to suffer and die, as the Just One for the unjust.  This amazing truth is summarized in one of the most well-known verses of the Bible which we find in John 3:16:
"God so loved the world, that He gave His only begotten Son, that whosoever believeth in Him should not perish, but have everlasting life."

John 3:16
Through this amazing way the Lord God of heaven and earth has freely provided salvation so that mankind might be fully restored to Him and receive eternal life. In Matthew 1:18-21 Joseph, to whom Mary was engaged, was told to name the son she was expecting, Jesus, for, "He shall save His people from their sins." This means that only they, who savingly believe in the Lord Jesus and trust in Him as their Saviour and Redeemer, receive everlasting life. The Apostle John puts it this way in the final verse of Chapter 3 of his Gospel:
"He that believeth on the Son hath everlasting life: and he that believeth not the Son shall not see life; but the wrath of God abideth on him."

John 3:36
Our church seeks to communicate this vital truth in reliance upon God's Holy Spirit. In the early church, the Apostle Peter stated that there is salvation in none other than what has been revealed in Christ's substitutionary death upon the cross: "…for there is none other name under heaven given among men, whereby we must be saved" (Acts 4:12). We seek therefore to declare a rich Christ for poor and needy sinners!